Our team works hard for each and every one of our clients and we are extremely grateful and honored to be recognized locally for our hard work and dedication.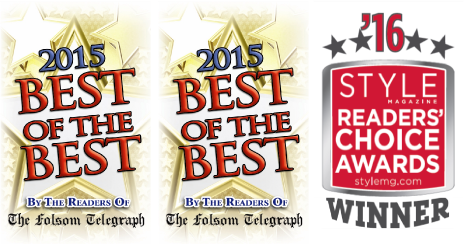 Leonardi Real Estate, Inc. is an award winning company
John Leonardi, the Broker and Owner of Leonardi Real Estate was named "A Favorite Real Estate Agent" in Folsom and El Dorado Hills by Style Magazines Readers' Choice Awards for 2016.
John Leonardi, was recognized by The Folsom Telegraph's Best of the Best Awards for 2015 as "Best Real Estate Agent" in Folsom.
Leonardi Real Estate, was named "Best Real Estate Company" in Folsom by The Folsom Telegraph's Best of the Best Awards for 2015