The 2019 FALL Edition of our Buyer Guide "Things to consider when BUYING a Home" are now available!
You may be wondering if prices are projected to rise or fall…or how much competition you may be facing in your market. Our 20+ page complimentary Buyer's Guide below will answer many of your questions and likely bring up a few things you haven't even thought about yet
Click Here to download your complimentary 2019 FALL Buyer Guide.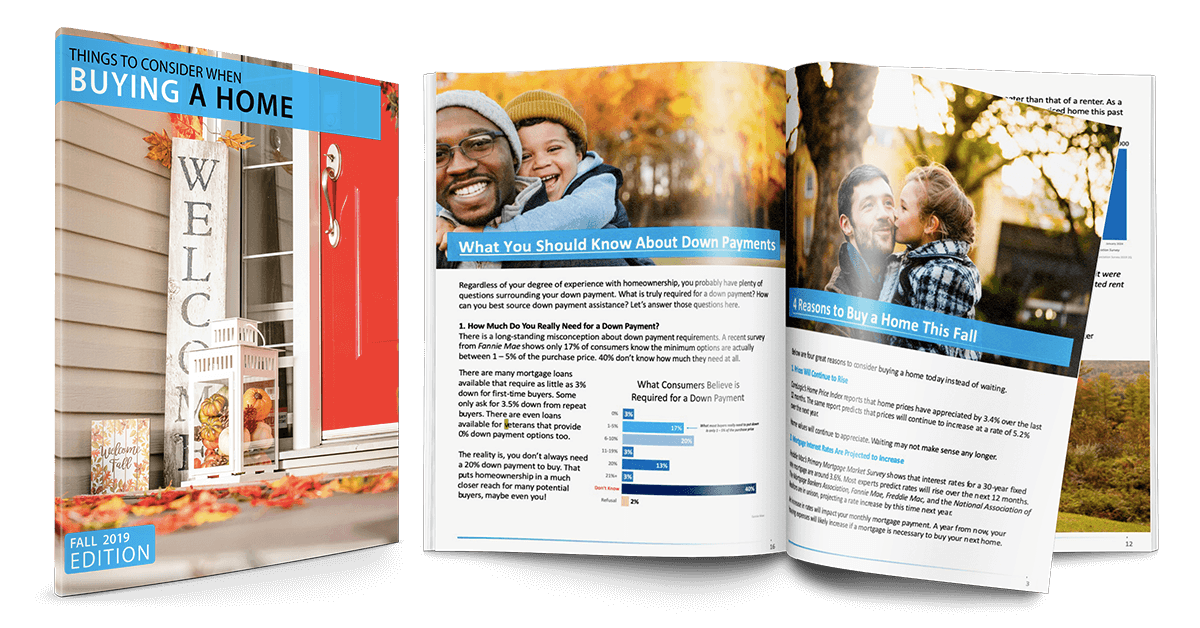 Click Here to Download Your Complimentary 2019 FALL Buyers Guide