If you are one of the millions of Millennials who has seen their peers begin to buy homes recently and are wondering what it would take for you to do the same… you found the right guide!
Our 20+ page Millennial Guide below will answer many of your questions and likely bring up a few things you haven't even thought about yet.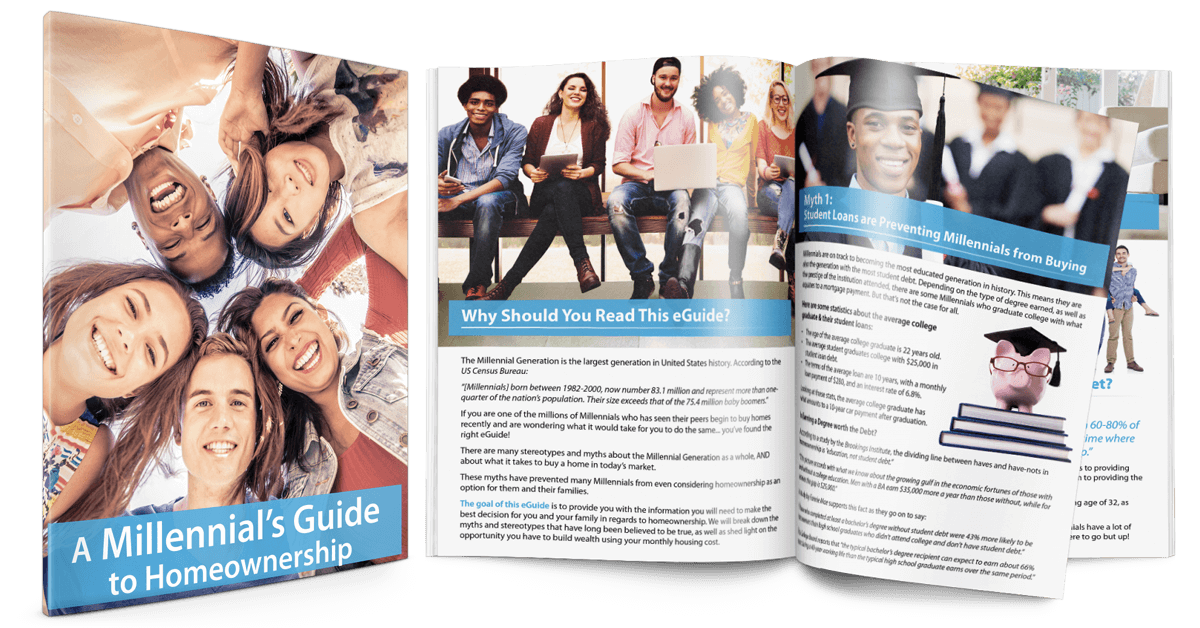 Request Your FREE Copy
Simply fill out the form below to receive your complimentary copy and feel free to get in touch if you have any questions.