Things To Consider When Buying a Home
The process of buying a home can be overwhelming at times, but you don't need to go through it alone. New Buyer Guides are produced 4x per year, packed with over 20 pages and will answer many of your questions and likely bring up a few things you didn't even know you should consider when buying a home.
Check out this season's newest buyer guide!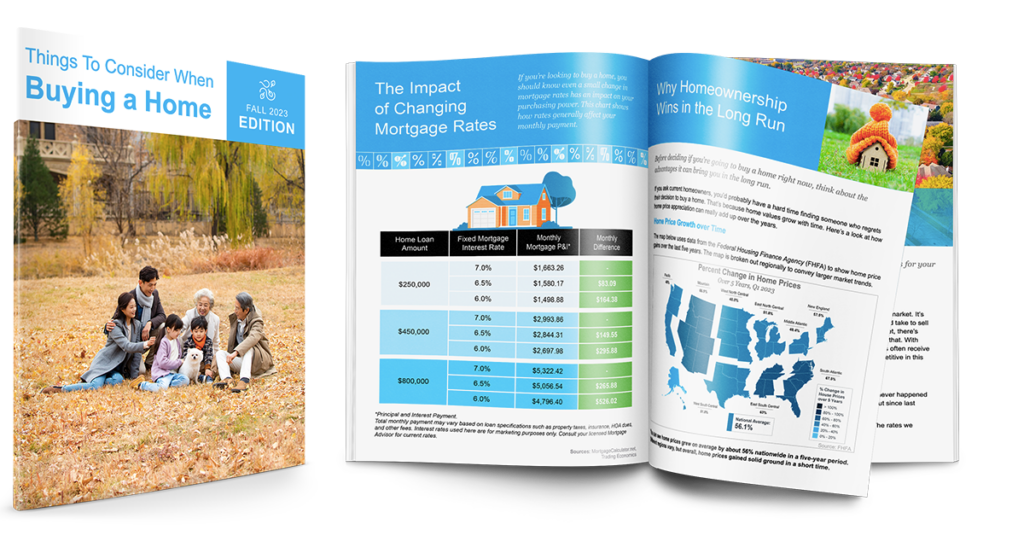 REQUEST A BUYER OR SELLER GUIDE
Simply fill in the form below and click "SEND MY FREE GUIDE." We will never share your private information with anyone.