"58% of homebuyers are working to improve their credit in order to qualify for a better home loan interest rate." – Experian home buying and credit survey 2015
There are things homebuyers can do to increase their credit scores. If you need help we can introduce you to local mortgage experts to help you increase your credit score.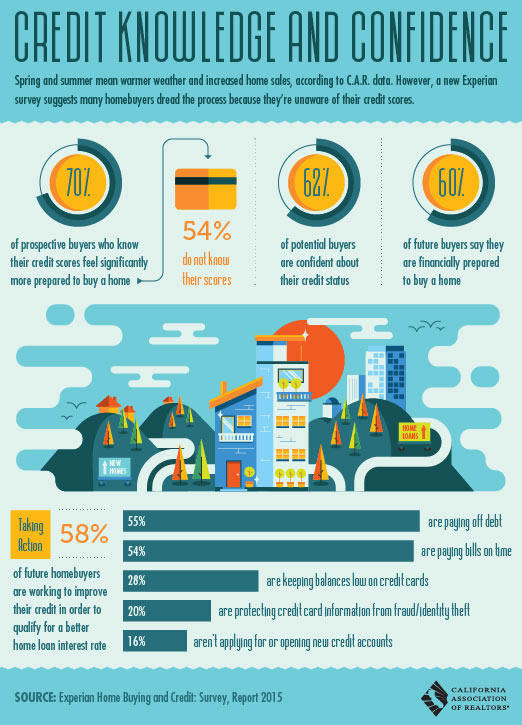 Contact us today to start your exciting home buying adventure!