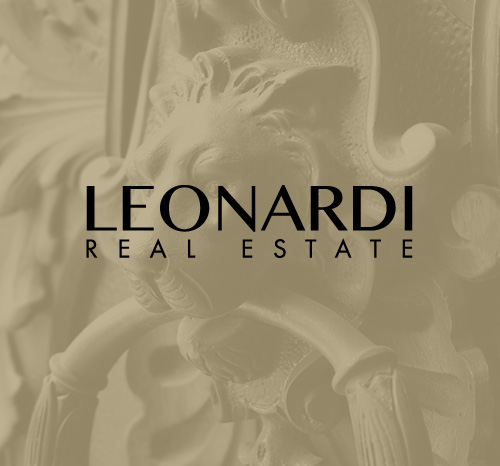 Get to know
LEONARDI REAL ESTATE
We're a full-service boutique brokerage, based in Folsom, California. We assist residential home buyers and sellers in Folsom, El Dorado Hills, Granite Bay and throughout the Greater Sacramento Region.
We are committed to offering first-class service, innovative marketing and a highly personalized, boutique-style experience to our clientele. When dealing with Leonardi, no matter what the situation is, you can always expect transparency, honesty, integrity and professionalism.
Most importantly, in the communities where we live, work and play, we are trusted advisers, insiders, friends and neighbors.