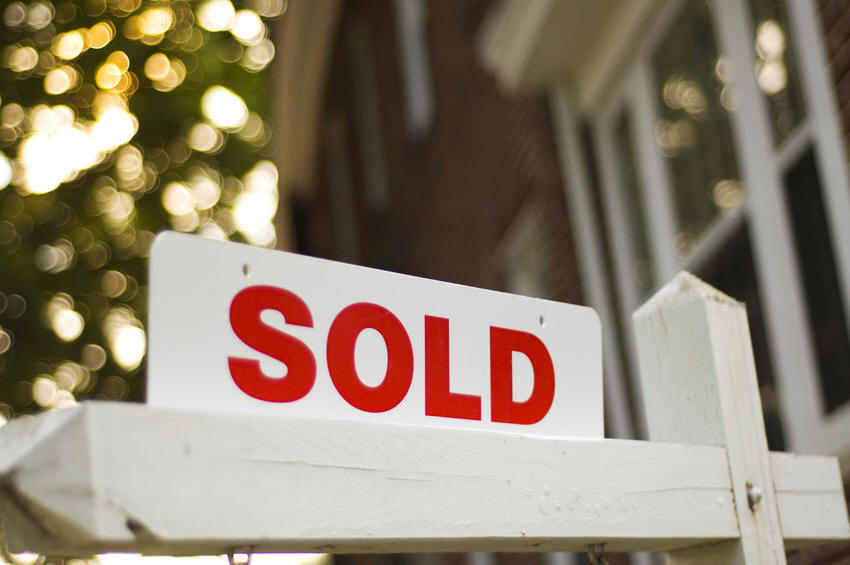 Leonardi Real Estate  Blog | 2015
When we get approached by home owners interested in selling their homes during the winter months, the most common seller concerns are "Should we wait to list until after January, since it's slow during the holidays" and "less buyers are looking for homes during the holidays."
We would like to address some of these concerns. The months of November, December & January, typically around the holidays can be the slowest time of the year for home buying. Due to the holidays, bad weather and less buyers, many sellers decide to wait until after this time to list their homes. Many sellers don't realize that during winter months, there may be less homes selling than at peak times of the year, but with decreased real estate inventories, sellers at this time have a much better chance against less inventory and traditionally more urgent buyers.
If a home is priced correctly from the start, it will sell any day of the year." – John Leonardi, Broker / Realtor at Leonardi Real Estate.
Here are some tips when selling during the winter months:
Keep Up Great Curb Appeal: Sidewalks, driveways & landscaping should be kept clear of leaves and debris giving potential buyers a nice welcoming entry to your home.
A Bright Well-lit Home Shows Better: When potential buyer appointments are made make sure your home is well-lit, lights are on, blinds are open, drapes are pulled back..
Home Staging: There are times when we suggest a home to be professionally staged, but most of the time, we can offer staging suggestions, such as furniture placement that might showcase certain selling-points. Homes may need a fresh coat of paint in inviting colors. The homes interior temperature should be set at a comfortable temperature for potential buyers. We typically suggest anywhere between 68-72 degrees.
For more home selling tips or to set up a free listing consultation contact us today
JOHN LEONARDI
BROKER/REALTOR
916-221-0886
Leonardi Real Estate is a boutique real estate firm located in Folsom California serving the Greater Sacramento Region and Foothills.