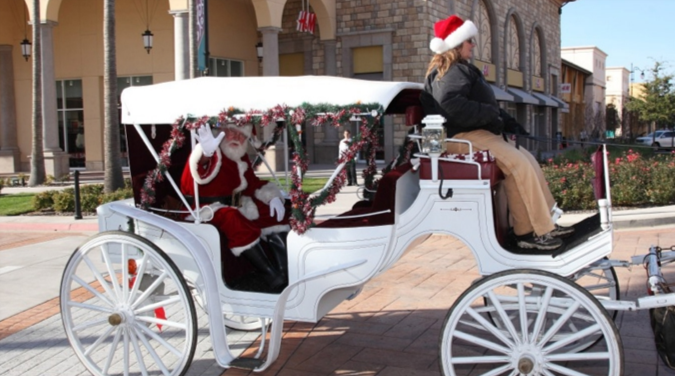 HOLIDAY EVENTS AT THE PALLADIO IN FOLSOM
In the Piazza, Holiday activities begin at 2pm with great family fun!  2pm – 5:30pm take the family for a carriage ride with Santa.  3pm to 5:30 enjoy kids games, ornament decorating, a gingerbread house and costumed characters to entertain the kids.
Holiday Activities
2pm-5:30pm
Tree Lighting
November 30th 6pm
Santa Carriage Rides
1pm-4pm Fri-Sat-Sun
Weekends in December
Do your holiday shopping at the Palladio in Folsom. Visit the Palladio website for shopping, restaurants, events and more.