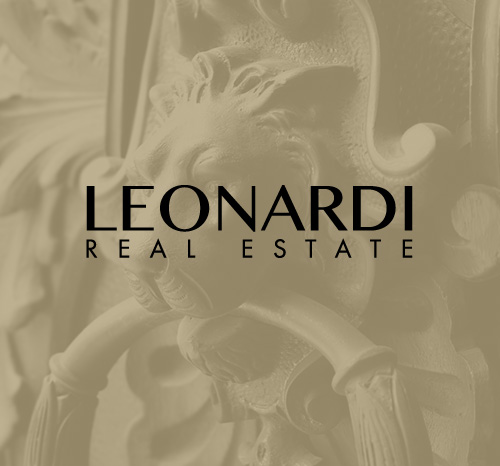 Get to know
LEONARDI REAL ESTATE
Leonardi Real Estate is an independent, full-service residential boutique brokerage that specializes in Greater Sacramento real estate. Our firm is committed to delivering the highest level of service by utilizing the latest technology, innovative marketing and expert representation.
As one of the leading local real estate brokerages in the Folsom area, we attribute our reputation to the lasting customer relationships we've developed throughout the years. We believe that all of our customers deserve the highest level of service, and we are committed to providing just that.
We are committed to the philosophies of honesty, integrity and professionalism. We handle all facets of the real estate transaction, from pricing, marketing, showings and negotiations to navigating the complex steps involved in closing the deal.