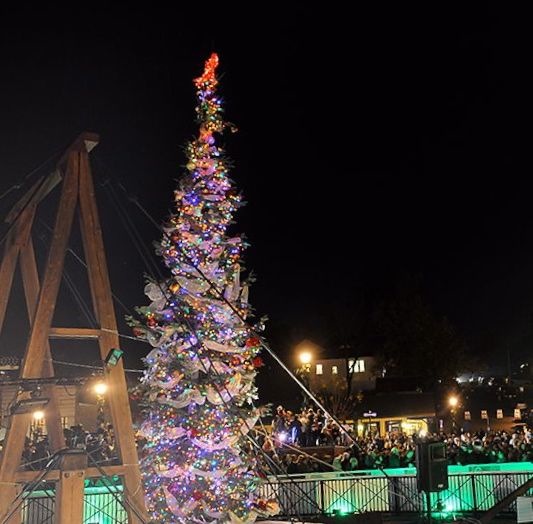 Historic Folsom Christmas Tree Lighting Ceremony
Friday, December 5, 2014 – RAIN/SNOW OR SHINE
RAIN/SNOW OR SHINE — Historic Folsom Christmas Tree Lighting Ceremony is just around the corner! Join us on Friday, December 5, 2014 (6PM-9PM)as we brighten up the district as we light the tree, located in the plaza at the ice skating rink. The Tree will be lit at 7:30PM. Free Train Rides compliments of Folsom Lake Bank, performances beginning at 6:30 pm at the ice rink.
Photo by: Amber Shoop Photography
PUBLIC PARKING: Please park in the parking structure located at 905 Leidesdorff Street at the corner of Reading Street and Leidesdorff Street.
Click HERE to See Event Photos
Event Contact Info:
Folsom Historic District Association
Phone: 916-985-7452