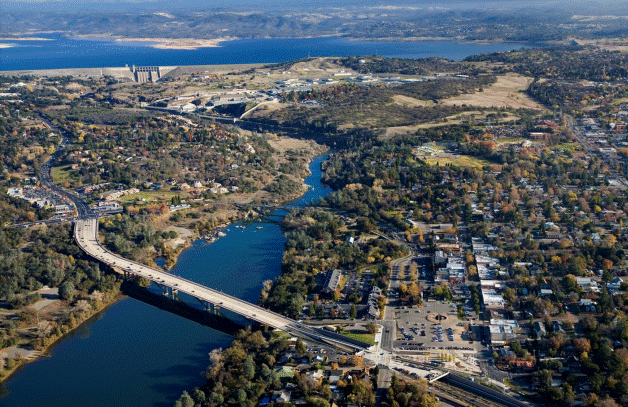 Folsom, California ranks 22nd in the nation by 24/7 Wall St. for Best Places to Live!
When buying a home their are many factors that play an important role in the home buying decision. Where to move, the quality of schools, the strength of the local economy and job market, safety, culture, and even climate.
Folsom, CA city data:
Population: 75,366
Median home value: $445,700
Percent with at least a bachelor's degree: 46.2%
Amenities per capita: 252.1 per 100,000 residents
affordability of housing
safety
low crime
quality of schools
employment growth
entertainment and restaurants
Let us help you find your Folsom, CA home: Search for homes now!
Source: 24/7 Wall St.