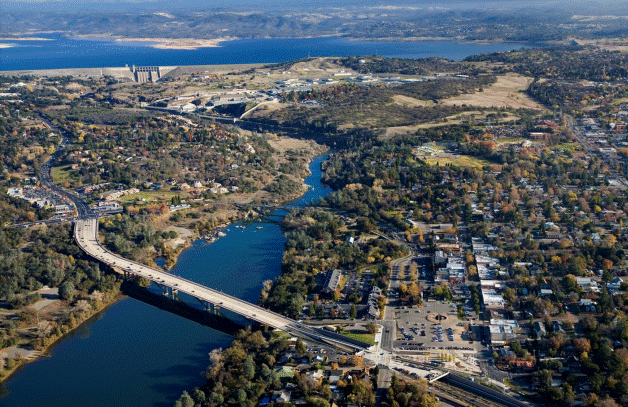 If you're thinking about moving out of a particular city, here are the coolest potential smaller communities to live in nearby. According to Thrillist, they took these three major factors when determining who made the list:
A good (or at least respectable) food/drink scene, with enough places to go close to home to not always have to trudge back into the city.
Not so far away from the city that the commute is awful.
A place with a history or its own unique elements that separate it from just planned suburban sprawl.
Sacramento, CA: Folsom
Population: 72,203
According to Thrillist, "Where to eat/drink: Pretty much anywhere on Sutter St. IT'S NOT JUST THE PRISON, OK? Folsom is weirdly pretty, mostly thanks to the fantastic job the city has done with its Historic Sutter Street Revitalization, which makes it seem like you're still living in a gold-mining town. Folsom is approximately 20 miles from Sacramento, so there are definitely closer options, none with the sort of unique style and offerings of Folsom."
Source: Thrillist