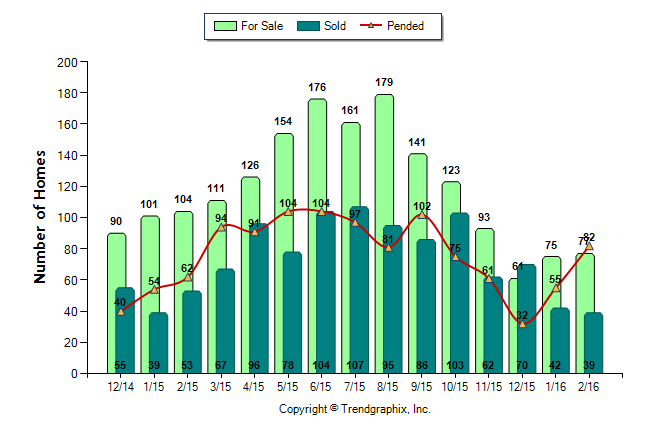 Compared to last month: listings are UP from last month at +2.7%, Solds are down by -7.1% and pending sales are up +49.1% over last month! From a 1 Yr Ago, listings are DOWN by -26%, Solds are DOWN -26.4%, but Pending sales are UP by +32.3%! As you can see from the trends, inventory is LOW!
Now is the time to list your home. Low inventory means less competition in the marketplace for sellers.
What's Your Home Worth?
Get Your Complete and Accurate Home Valuation Report Today!